Looking for an experienced, industry leader in conveyancing for an affordable price?
Contact Us
"
At JC Lawyers we pride ourselves on providing quality, experienced legal services at competitive rates. We offer a big firm experience in a small firm setting.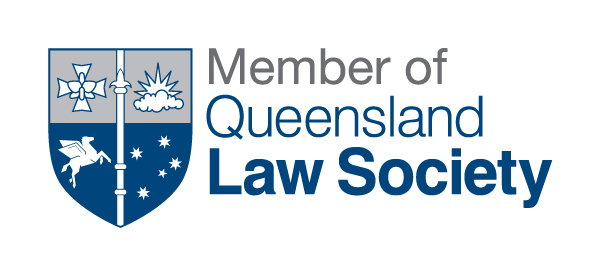 Testimonials
We've had a working relationship with JC Lawyers for over 10 years and always recommend our clients to them for conveyancing services. We rely on them to provide a professional, affordable and timely service which means a smooth transaction for everyone.
Justin Smith, Kangaroo Point Real Estate
Having been in the industry for 9 years, I have experienced the services of multiple Solicitors on a daily basis and their conveyancing services. I have always recommended the services of JC lawyers to my clients and I have nothing but praise for Dean, John and the team for the professional service they provide. I receive fantastic feedback from my clients about the way they deal with every situation, their willingness to go above and beyond and that nothing is ever too difficult. Unlike many solicitors, they don't charge for every email, phone call or extension. They are always available to speak with you and help. I haven't in my 9 years come across a better conveyancing firm.
Ryan Hoelzl, Burton & Ryan Property Agents
We engaged JC Lawyers for our conveyancing for the Sale and Purchase of our properties. We found the services provided to be efficient and faultless. There were no complications and we received all correspondence in a timely manner. Any query was answered promptly and the it made the entire process very simple. Additionally the costs were very reasonable. We would have no hesitation in recommending JC Lawyers.
Lucy
I have dealt with Dean the past few years and have found him to be professional and reliable. I have used JC Lawyers for off the plan contract sales and experienced that they have a high degree of skill and expertise. All contracts satisfied the bank's requirements and my own. His response time to queries is prompt which I value and feel is essential for my work. Great family business service. Highly recommended!
Tony Nave Developer
I have engaged the staff at JC Lawyers six times for conveyancing, and will continue to do so for all future needs I have.  They are responsive, competent, passionate, and handle both complex and simple matters with ease.  JC Lawyers provides insightful advice in challenging situations, and work to get the best outcome for their clients.  I wholeheartedly recommend them.
Client S
We Look Forward to Connecting With You